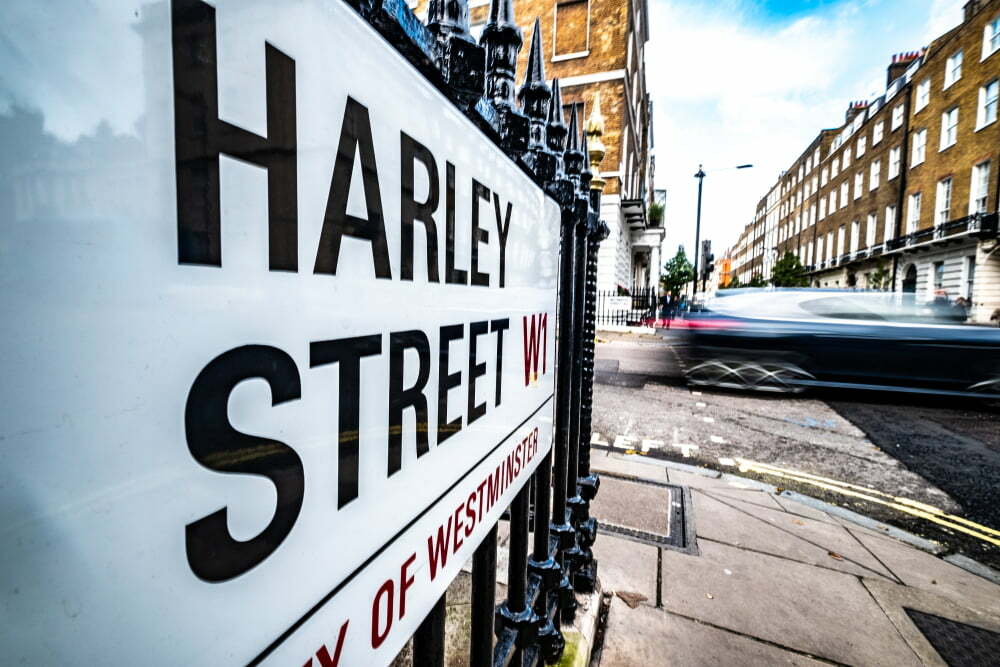 I see patients privately in Harley Street. London. Harley Street is near Oxford Street and is easy to get to by all means of public transport. You can make a booking by phoning or using the contact form.
All live sessions take place within the site using our own proprietary software meaning you don't need any additional software (although we can use Zoom also if you like!)
W.A.V.E.S. is the Wu-Wei Asynchronous Video Email System. Wu-Wei is from Taoism and means not doing. Send me a WAVE and I will reply when I am 'not doing' surgery. You need to register on this site to use W.A.V.E.S.