Visit me in the world renowned medical district of London at 10 Harley Street. The staff are friendly and courteous and the environment will relax you from the outset. The usual appointment time will be for one hour but longer appointments can be requested. If also offer a free 20 minute 'Essence of Meditation' service to NHS staff members – this is subject to availability to please book in advance. If you belong to another frontline service and are interested in the free Essence service please enquire for details.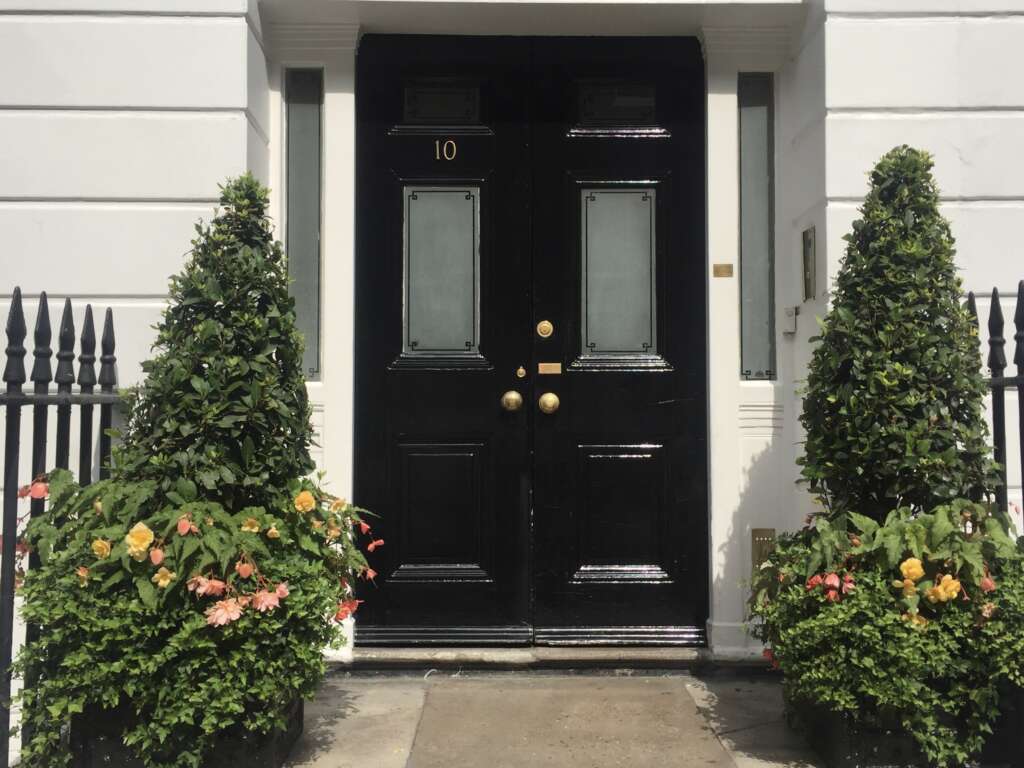 The beautiful Grade II Listed, Georgian buildings offer modern consulting facilities to the medical and wider healthcare community. 
The rooms are constantly updated to maintain the prestige of this grand building whilst remaining clinically appropriate to the specialty, allowing for a professional, modern and comfortable surrounding.
Harley Street History
Harley Street is a street in Marylebone, Central London, which has, since the 19th century housed a large number of private specialists in medicine and surgery.[1] It was named after Edward Harley, 2nd Earl of Oxford and Earl Mortimer.
Since the 19th century, the number of doctors, hospitals, and medical organisations in and around Harley Street has greatly increased. Records show that there were around 20 doctors in 1860, 80 by 1900, and almost 200 by 1914. When the National Health Service was established in 1948, there were around 1,500. Today, there are more than 3,000 people employed in the Harley Street area, in clinics, medical and paramedical practices, and hospitals (source: Wikipedia).