Vikas Pandey
MD, MB ChB, FRCS(Eng), DipBSoM
Thank you for visiting. I'm Vikas Pandey, a consultant in emergency surgery working in the United Kingdom's National Health Service. I am also an accredited meditation teacher. Meditation has changed my life so positively, and this is the reason that I want to teach and bring this ancient wisdom to all levels of society. I hope that you enjoy looking round, reading the articles and listening to the meditation library with recordings by myself and others. If you have any questions regarding meditation, please feel free to contact me and I will get back to you as soon as possible.
latest from the blog
MINDFULNESS, MEDITATION AND NONDUALITY
We have the the freedom to give our attention to anything. We need to take it away from the constant stream of thoughts that bombard us.
According to Advaita Vedanta philosophy, spiritual practice consists of three components that ultimately lead to self realisation.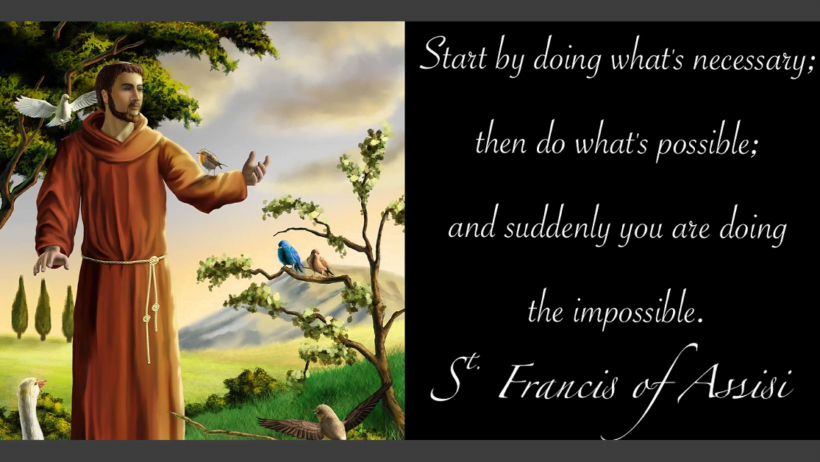 Things are done best when you give them your full attention, you may also find increasing peace and joy following the advice of St. Francis
It could change your life